The encounter where your-home-page.net becomes one's default start page and search provider should be treated as malware activity, hence removal is a must.
In virus analysis terms, it's important to differentiate between the symptoms and the objects originally causing them. The users who are getting constantly and forcibly redirected to your-home-page.net while online tend to misinterpret that site as their main digital adversary, while it in fact isn't harmful by itself. It's always a piece of malicious software that's affecting the host system on a configuration level in these circumstances. If your web browser has gone frantic, recurrently displaying a totally wrong website instead of the custom ones – blame it on adware. These infections specialize in modifying the Internet navigation defaults in order to either serve ads or rearrange the way web traffic is streaming back and forth.
Neither the user's permission to these alterations nor even their awareness is involved along the way, which are the attributes that make pests like this AV-detectable and not welcome inside any computer. As a rule, the assault's progress co-occurs with an appearance of a new plugin or add-on. Since the adware is cross-browser, the attack surface expands over to all popular browsers, so switching them won't help. The extension replaces the basic set of Internet preferences with its own value, thus making your-home-page.net the single custom parameter for the start page, online search, new tab, and most likely the error page.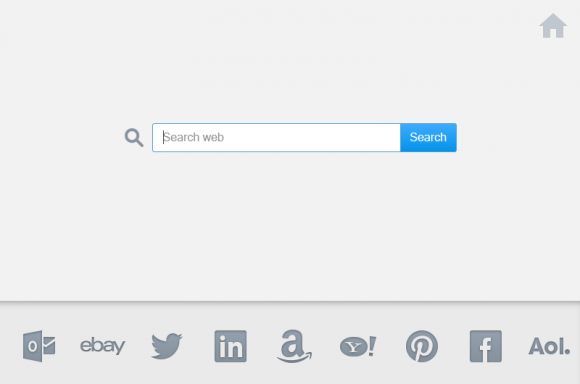 Read the rest of this entry »