The trouble with web browsers loading rts.dsrlte.com in every new tab is examined in this entry, highlighting the contamination and ways to remove this virus.
While some online services attract customers via painstaking and unobtrusive marketing campaigns, others choose to go the fast and easy way. This particularly applies to mediators who benefit from providing a user base to interested parties. A new large-scale fraud emerged in the past few weeks, hijacking thousands of users' web browsers and rerouting them to an unwanted landing page. This issue, which is directly related to the URL of rts.dsrlte.com, is currently on the rise.
The overall corrupt workflow is based on the following scenario: a piece of malware gets dropped into a computer through drive-by downloads, malicious scripts on compromised websites, or exploits. Then the payload transforms into fully-functional adware which is programmed to contort settings for Internet Explorer, Chrome and Firefox (depending on which is /are used on the system). As a result, the new tab configuration and the search defaults are modified to point to rts.dsrlte.com, with no user approval required for these changes to take action.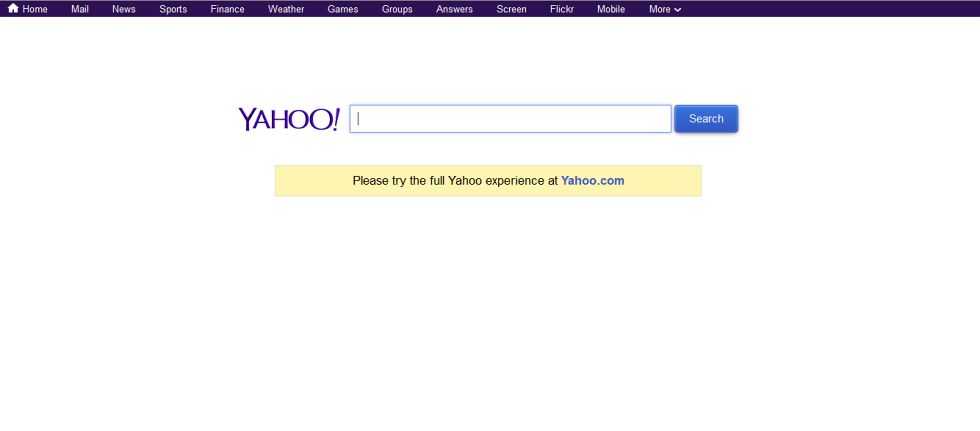 Read the rest of this entry »